Zibo Hongrun New Material Co., Ltd. is a modernized and large-scale production enterprise integrating design, manufacture and sales. "Survival by quality, development by reputation" is the concept of Hongrun's corporate culture, and it is also the driving force for each of our Hongrun people to forge ahead. To transform ourselves, challenge ourselves and develop ourselves, we will bring a modern auto parts, industrial ceramics enterprise and chemical industry full of vitality into the future with a new attitude and a steady and pragmatic attitude.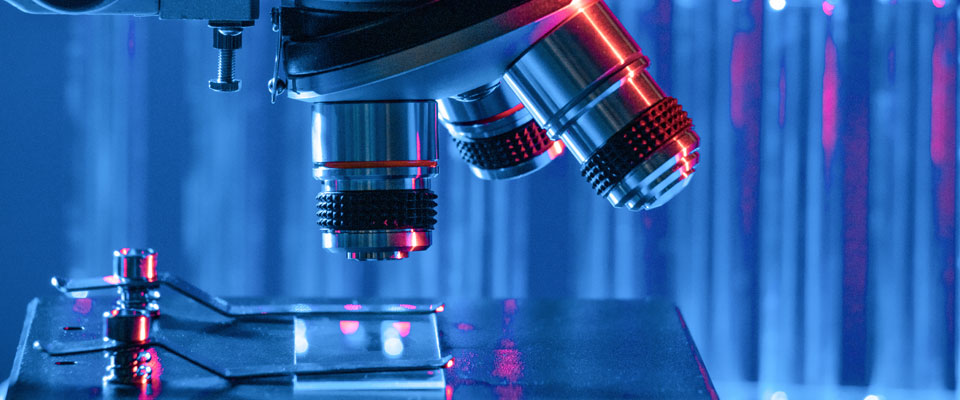 High-grade pigments and their intermediates, rubber and synthetic resin additives, biomedicine and intermediates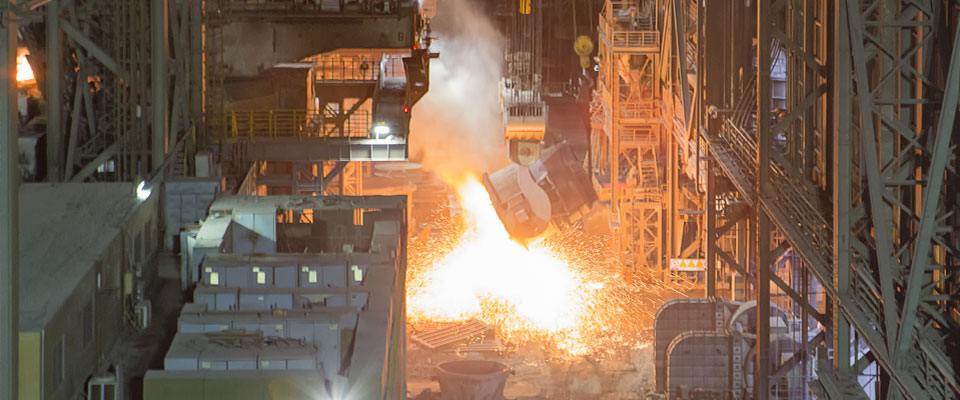 Ceramic cylinder liner, wear-resistant ceramic valve, wear-resistant cast stone valve
23

+

The company has been established for 23 years

186

+

There are 186 employees in the company

20.98

million

Total assets of 20.98 million

1

+

Design, production and sales integration

New energy and new materials industry weekly report: "Energy Industry Strengthening Work Plan for Air Pollution Prevention and Control" is released, which is good for new energy
One-week performance of the new energy and new materials index: the Shanghai Composite Index rose 0.76% last week; the small and medium-sized board index rose 0.07%; the ChiNext index fell 2.55%. During the period, the new energy and new materials selected index compiled by us rose by 0.34% overall, underperformed the Shanghai Composite Index by 0.43 percentage points, outperformed the small and medium-sized board by 0.26 percentage points, and outperformed the ChiNext by 2.89 percentage points. The overall performance of the new energy and new materials sector continues to fluctuate with the general trend, slightly stronger than the small and medium-sized boards.

New material industry: If Vietnam's titanium export is restricted, short-term supply may be affected
The political relationship between China and Vietnam tends to be tense, which may affect the export of Vietnam's mineral resources. Among them, non-ferrous metal resources such as titanium may experience a tightening on the supply side. Titanium stocks rose sharply on May 19th. We paid the most timely attention to the incident and communicated with industry professionals. The main conclusions are as follows:

US-Dutch scientists develop new high polymer materials through "computational chemistry"
Computational chemistry brings new super-strong self-healing high polymer materials is expected to bring changes to transportation, aviation, microelectronics and other industries Science and Technology Daily News recently, the IBM Research Institute in the United States has cooperated with scientists from the University of California at Berkeley and the Eindhoven University of Technology in the Netherlands to combine laboratory experiments with high-precision calculations through "computational chemistry" to simulate the formation and reaction of new materials. , The development of two new types of high-polymer materials that can be recycled is expected to bring changes to the processing and manufacturing of transportation, aviation, microelectronics and other industries.
New Material Chemical Project Department:
Industrial Ceramics Project Department:
The company will be committed to continuous improvement of product production technology and quality, and continuous development of new products to maintain market competitiveness. It is moving forward with time in the direction of a modern enterprise. With "sincere and pragmatic, high-quality, high-efficiency" as the corporate purpose, we wholeheartedly serve people from all walks of life.
Address: Economic Development Zone, Guoli Town, Huantai County, Zibo City, Shandong Province